THESE 3 BOLD DESIGN TRENDS WILL REIGN SUPREME THIS SPRING
Revamp your space with these striking styles from Joss & Main.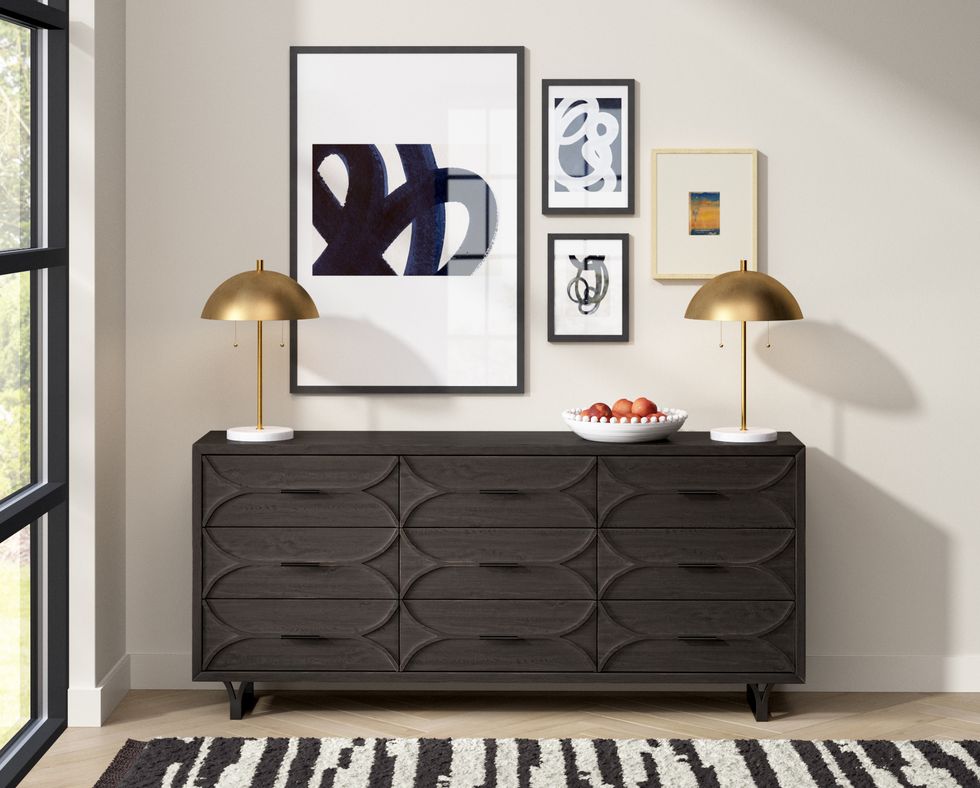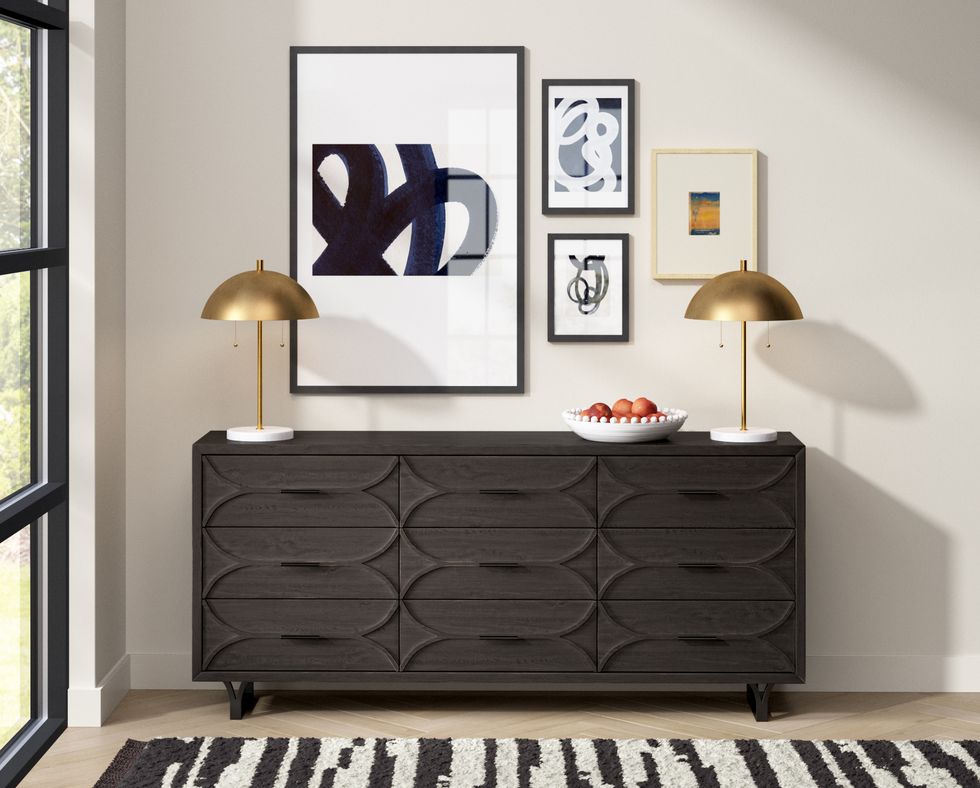 Spring is around the corner—and with it, our collective itch to refresh is in full swing. After a winter largely spent housebound, we're ready to breathe some new life into our space. With that in mind we asked the style pros at Joss & Main to chime in on the latest trends and must-have, high-impact pieces that ship to your home fast and free.
TREND NO. 1: EXPRESSIVE SILHOUETTES
"Curves are making a big comeback in 2022," says Adrienne Brown, head of Joss & Main. "Originally popular in the '70s as part of the mid-century modern movement, curved furniture silhouettes bring a new modern-meets-feminine energy to today's spaces." Be on the lookout for soft edges and sculptural forms like these finds, which are as inviting and style-enhancing as they come.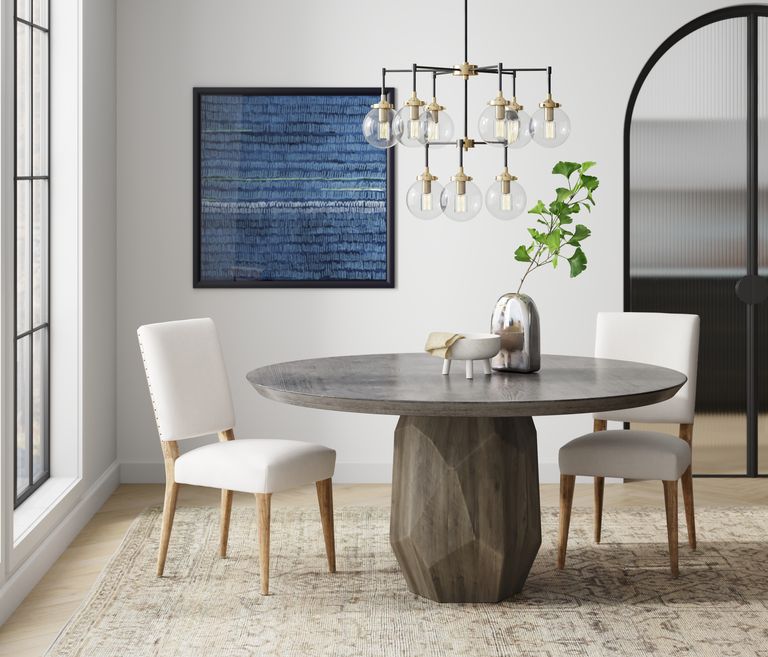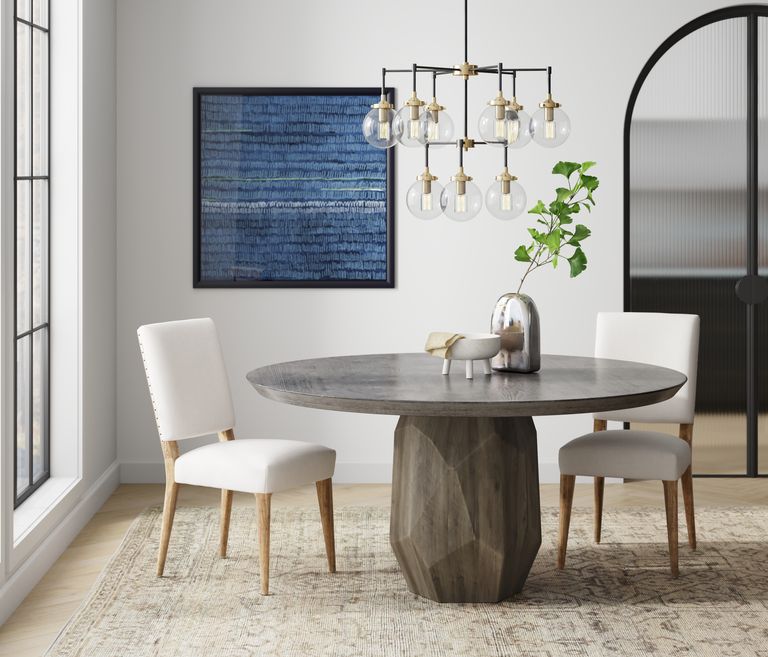 TREND NO. 2: GRAPHIC & GROUNDED
Yes, black is moody and chic, but when combined with natural materials, it can be a calming presence. These pieces are proof.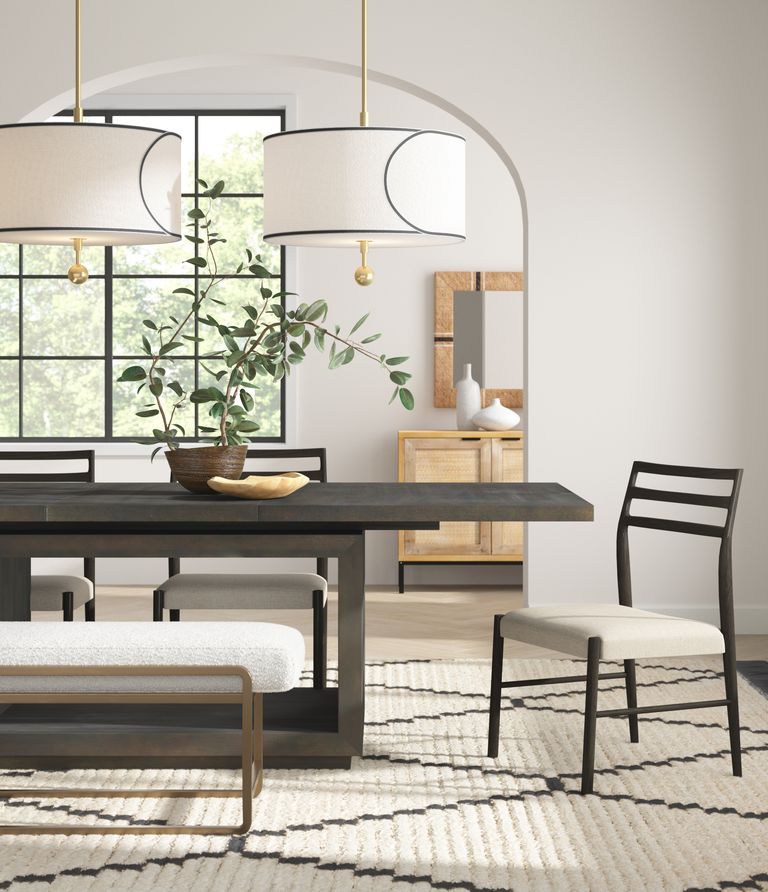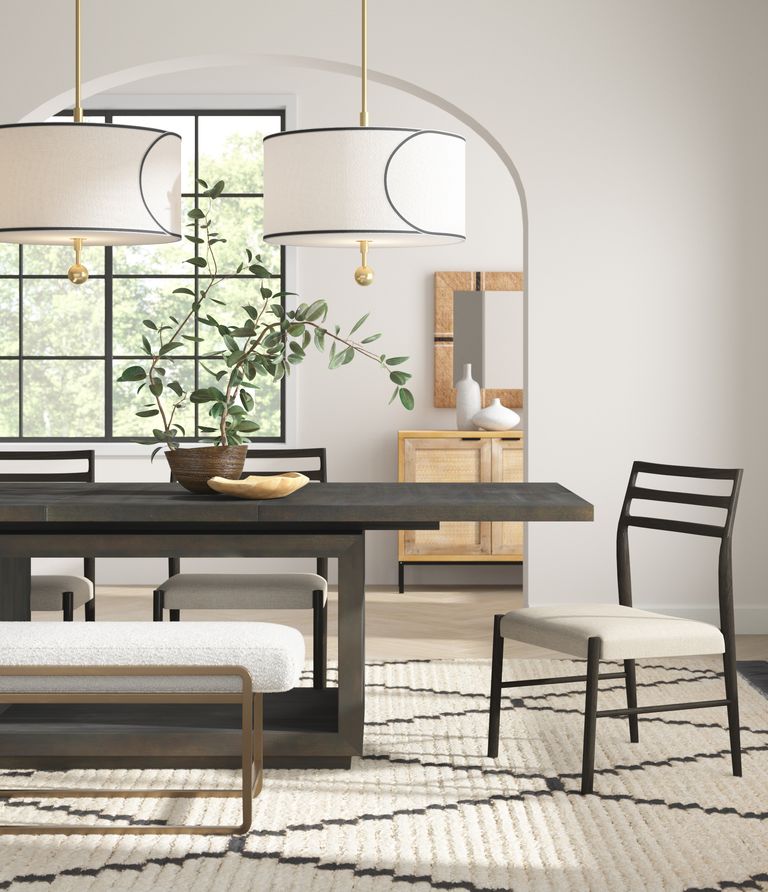 TREND NO. 3: TACTILE TEXTURES
Who says rough around the edges is a bad thing? With their mix of natural elements and earthy textures, these must-haves give you the trifecta: beachy, relaxed, and unmistakably gorgeous.