Basics of Lighting Design
Basics in Lighting Design
Ever wondered how to use lighting correctly?
Here at Lighting, we feel it is essential to first work out a room's function, then section off its needs into 5 different categories: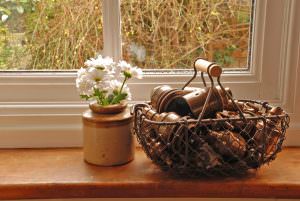 Natural lighting is the light that comes in through our doors and windows. This obviously varies drastically depending on the time of day, year and even the weather. Ambient light (or general lighting) refers to the lighting of the room as a whole.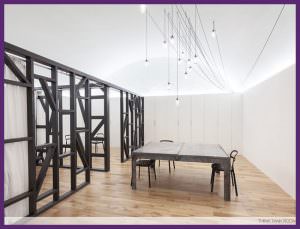 Task lighting (or localised lighting) is an area where you need to intensity and direct the amount of light required for functions such as for reading, working, sewing, cooking, crafts, etc.
Accent lights are for ornamental purpose, directed to show off a specific piece of art, sculpture or even a particular area of a room.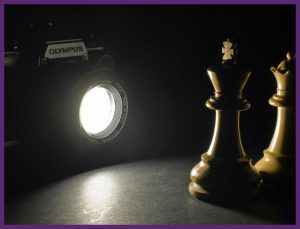 Occasion lighting is used for mood enhancing certain activities such as dining, movies, relaxed reading, etc.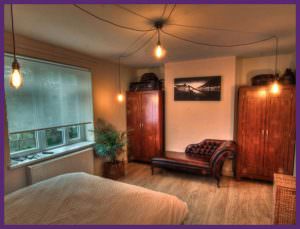 So firstly you need to analyse your daily activities and where you prefer to do them, working out your needs means you can then work out your wants.
Initially try narrowing down to just two perspectives; function and aesthetic.
Functionality is key, these lights serve a purpose, so ensure there will be enough light in the correct areas at the correct strength to fulfil that purpose. When these areas are decided then comes into play the aesthetical perspective, creating an atmosphere; illuminate walls with a discreet floor light or utilise shadows with decorative lamp shades.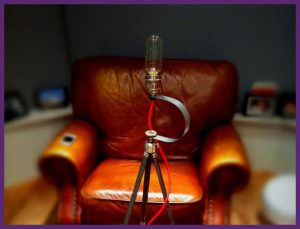 Angle wall-arm lights so directed at your focal point, site overhead down lights for reading, up-lighters under cupboards for subtle mood, or hang dramatic pendants or chandeliers over a dining table or breakfast bar. Creativity in illumination can be daunting, but don't let it put you off trying something different; up-cycle your retro items into lamps by adding vintage fittings, go contemporary with shiny chrome and black or mix it up with combining an array of vibrant colours. Don't forget, lighting can also alter the visual dimension of a room, creating space or cosiness depending on your mood or need.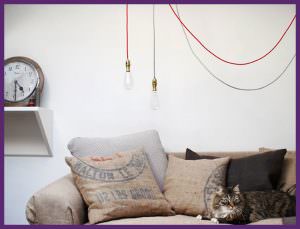 But, most of all – enjoy your lighting!